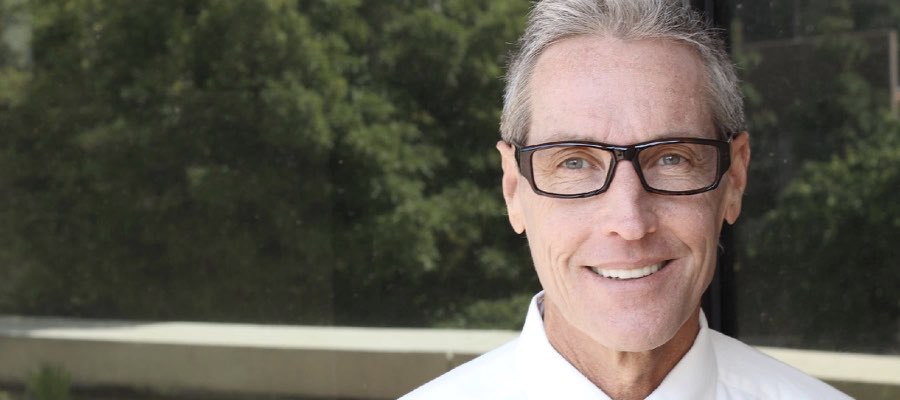 Millions of people across America have missing or damaged teeth. For many, the solution to regaining their self-esteem and ability to eat, talk and smile without inhibitions includes getting dentures. Dentures replace missing teeth and restore proper oral function. They can be partial when only some teeth have been lost, or complete when the patient has no natural teeth remaining. Partial denture options include the replacement of teeth on a plastic base that is held in place by a metal frame or a flexible base that is more esthetic. The dental professional might also recommend a fixed bridge where crowns are placed on natural teeth, and the replacement tooth is then attached to them and permanently bonded into place.
How Dentures are Made
To achieve a natural looking smile, it is important that dentures are high-quality, comfortable and properly fitted. Achieving these kinds of results requires several of appointments and a number of weeks to complete. Here are the four steps involved in a denture procedure with the Oso Marguerite Dental Team:
Impressions and measurements. These will provide information on jaw mechanics and the space in between them.
Wax forms, models, and patterns. The patient will try out the different models to find the perfect fit and to ensure the permanent denture will be the right color. As our goal is to help patients achieve the most natural looking smile possible, tooth shape, shade and character of teeth are custom to each patient's denture.
Creation of the final denture. The denture will be built in a lab and returned to the dentist's office.
Final fitting and adjustment. The patient receives the denture, and the dentist adjusts the fit if required.
Getting Used to Dentures
Wearing dentures requires practice. The tongue and cheek muscles will have to be trained to keep them in place. Saliva may increase, and the mouth may feel sore or "unusual" for a period of time. The discomfort generally goes away within a few weeks. Patients should start out with a simple diet of soft foods and gradually add more as they get used to the dentures.
Benefits of dentures include:
A fuller looking face and lips
A confident smile
Enjoying a larger variety of foods
Speaking more clearly
Improved chewing and digestion of food
Patients sometimes hesitate when presented with the idea of getting dentures. If you experience these feelings, know that they are normal. The Oso Marguerite Dental Team in Mission Viejo invites you to ask questions and voice any concerns so you can feel completely confident in your decision. Dentures are an excellent option for patients who have lost some or all of their natural teeth. While they do require patience and practice, dentures can greatly increase a person's quality of life.
Frequently Asked Questions
Are dentures comfortable to wear?

At Oso Marguerite Dental, we custom create your dentures to properly fit your mouth. This allows them to feel comfortable and appear natural, enhancing your smile and building your confidence.

Are there different types of dentures?

Yes, there are. Full or complete dentures replace all of the teeth in your mouth, while partials replace only a few teeth in one section of your mouth. Oso Marguerite Dental custom creates both types of dentures. Which is right for you depends on the extent of tooth loss or damage to existing teeth.

How do I clean my dentures?

To keep your mouth healthy and attractive, clean your dentures twice a day. First, brush them like you would your normal teeth. Next, soak them in an approved denture cleaner. Finally, place the dentures back in your mouth and brush again. If you have any questions, Oso Marguerite Dental is happy to help.

I have dentures, but they are not comfortable and do not seem to fit right. What should I do?

Shifting of the bone in your jaw line can sometimes cause dentures to not fit properly. This might mean your dentures need to be adjusted, or you may need new dentures. Scheduling a consultation with Oso Marguerite Dental is the best way to remedy this problem. Call us to make your appointment.