Moving to a new city can be challenging since there are so many things to take into consideration. If you have children, one of the first things you think of is the quality of schools in your new city. Schools and education opportunities are motivating factors when choosing where to live.
A commuter city in Orange County – Mission Viejo, California is one of the largest planned communities in the U.S. Being primarily a suburban community, and a relatively new city, it boasts a semi-arid climate with pleasant temperatures year-round.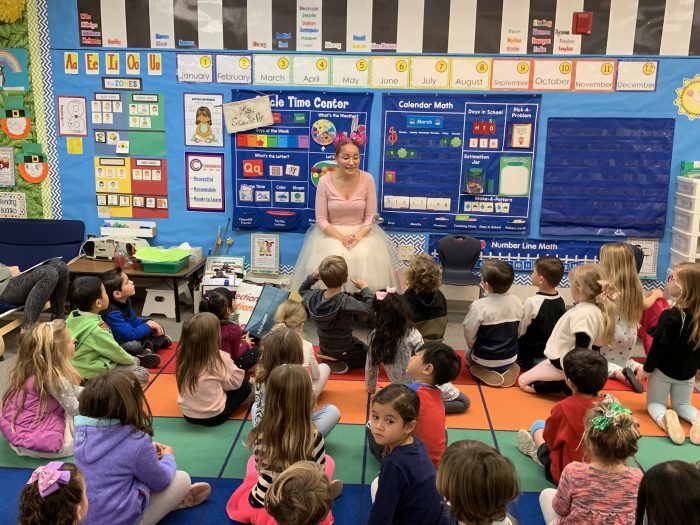 How to choose a good school
There are several important areas that will show you the quality of elementary schools. Of course, you want to measure, in part, a school by the success of children's testing, but don't let that be your only measure of a good school. You want your children to receive the best education in a safe environment. Below are some tips on picking a good school.
Follow your instincts. When you visit a school, take in all aspects. Check out the music, sports and science departments. How do the children seem? Do they appear excited and happy? Elementary school-aged kids are easy to read. You can tell a lot about their environment just by observing their actions.
Test-drive. If you're entering your child into a new school mid-year, visit the school during a regular school day. Observe teachers in their class so you can get a feel for how the students and teachers interact with each other. You can tell a lot about the school and administrators by how they respond to parents wanting to visit. Don't settle for a group tour. If the school administration only offers group tours and frowns upon visiting classrooms, things may not be any better once your child is enrolled.
Be diligent. Ask the hard questions. What is their policy on dress-code? Do they have a no-tolerance policy on weapons and bullying? Are you satisfied with their policies on safety?
Student-teacher ratio. Make sure you find out the student-teacher ratio. This will show how much one-on-one time your child will get. This is one of the most important features of a great school.
Elementary Schools in Mission Viejo
There are 23 primary and secondary schools in Mission Viejo. You will find that Mission Viejo takes great pride in the quality of education offered in their schools. They promote excellence in education along with great values.
One impressive fact of Mission Viejo schools is that their high school diploma rate is 94%, and nearly 50% have graduated from college.
Rating above average, this school's students have performed above average on state tests as well as making academic improvements. De Portola has shown to provide above average results in how it serves disadvantaged students.
Highly rated, Las Flores public school has a student-teacher ratio of 30-1. Student reading and math scores are above average, with 572 children in grades K-5 attending in 2017.
Students at Oxford Prep perform above average on state tests. Parents are highly involved at Oxford, with extra help given to students who aren't quite meeting requirements. Uniforms are required in order to promote inclusivity.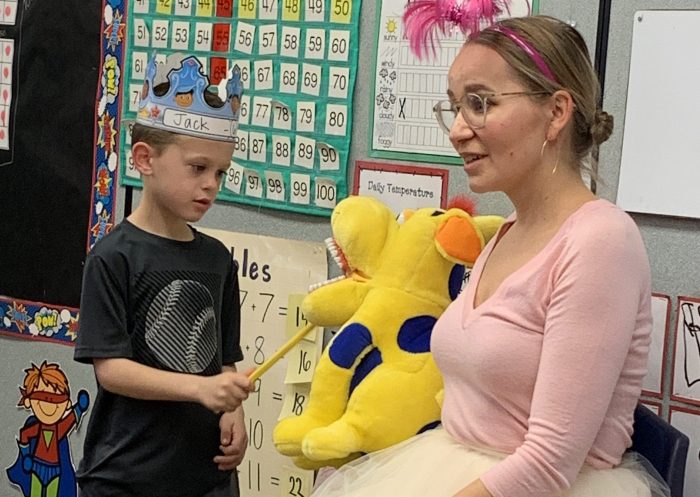 Moving to Mission Viejo
There are a lot of schools in Mission Viejo for kids of all grades. Not only great schools but great dental offices for your entire family. Once you move here, you'll find friendly professionals at Oso Marguerite Dental to take care of your family's dental needs.